Katiuska's Bio
Katiuska M. Ramos
Katiuska M. Ramos, Certied Clinical Hypnotherapist and Neurolinguistic Programming Practitioner is a member of the International Association of Hypnotherapists. Trained at the Institute of Interpersonal Hypnotherapy, Mrs. Ramos has extensive practice and education in the field of hypnosis. Her large scope of training includes Clinical Hypnotherapy, Interpersonal Hypnotherapy, Trans-Personal Hypnotherapy and NLP.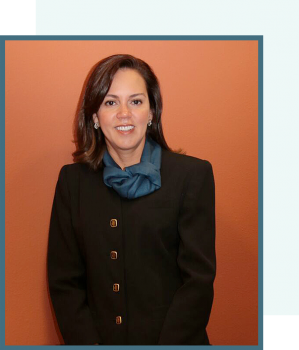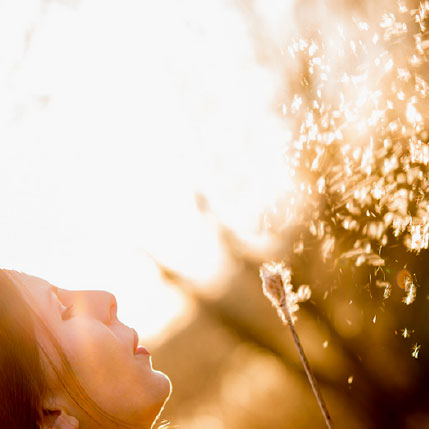 About Hypnotherapy
Hypnosis has long been associated with the strange and mysterious, with sideshows and faith healers. The truth is that hypnosis isn't the least bit mysterious or supernatural. In fact, you have been in a hypnotic state literally thousands of times. You didn't notice it because it seemed such a natural state of mind.
Conditions Most Commonly Treated
Weight loss
How many times have you chosen one of the possible hundred diets? Then, finally after weeks or months of struggle you reached your goal and even lost five extra pounds. Unfortunately, later on, you find yourself you have gained all of that old weight back and sometimes even more. If this is a familiar tale for you, you might be a good candidate for hypnosis. The loss of….
Pain Control
Management of pain problems remains one of the first and most enduring uses of hypnosis. The utility of hypnotic intervention in acute and chronic pain is now widely appreciated. Pain and suffering work together by are two different things. Some of the components of suffering are: non- acceptance, fear of the unknown, pessimism, feeling that suffering has no end….
Self Esteem
You begin forming your sense of self at very early age. By age two, you are able to differentiate yourself from others and you are aware of parents approve and disapprove of you. Unfortunately every negative attack is retained in your subconscious. Because subconscious memories and beliefs are difficult to influence with "logic" of your conscious mind….
Abuse
There are three categories of abuse: physical, sexual and emotional. In many cases physical or sexual abuse is obvious and the trauma it causes is apparent. However, the grown victim often masks the memory of suffering by adopting defense mechanisms such us denial and amnesia. These childhood traumas are a great influence in our personality. If you suffer….
Fears & Phobias
Hypnosis has been shown to be an effective treatment for many individuals with phobias. A significant percentage of the population suffers from a phobia of one type or another. For some individuals it can be mildly distressing but manageable.  For others it can be seriously debilitating. A phobia is an irrational fear of a particular stimulus. This stimulus can….
Difficulty Sleeping
Many people with anxiety also have difficulty sleeping well. Getting to sleep in an anxious state and sleeping deeply when nightmares and muscle tension are keeping you awake can be nearly impossible. Hypnotists can assist with sleep deprivation by implanting positive suggestion that of relaxation and plenty of restful sleep. Alternatively, or in addition….