Katiuska M. Ramos, Certified Clinical Hypnotherapist and Neurolinguistic Programming Practitioner is a member of the International Association of Hypnotherapists. Trained at the Institute of Interpersonal Hypnotherapy, Mrs. Ramos has extensive practice and education in the field of hypnosis. Her large scope of training includes Clinical Hypnotherapy, Interpersonal Hypnotherapy, Trans-Personal Hypnotherapy and NLP.
As a Neuro-Linguistic Programming Practitioner (NLP), Mrs. Ramos studied with Psychologist and Co-Developer of Neuro-Linguistic Techniques, Dr. Richard Bandler. NLP and Hypnotherapy are a powerful combination that will help you experience positive life transformations and the power of your subconscious mind. Katiuska has an instinctive nature for continuing education which constantly motivates her to keep abreast of the state of the art techniques and advances in hypnotherapy.
Mrs. Ramos, along with her husband and three children planted roots in Sarasota in the year 2000. She is fluent in English and Spanish and provides hypnotherapy services in both languages in the Bradenton and Sarasota areas. Her natural compassion and true desire to help people is the greatest motivation for her hypnotherapy practice. Mrs. Ramos' main objective is always to help others achieve more health and happiness through hypnosis.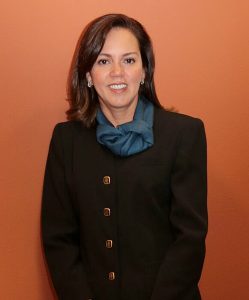 Katiuska M. Ramos
Certified Clinical Hypnotherapist
NLP Practitioner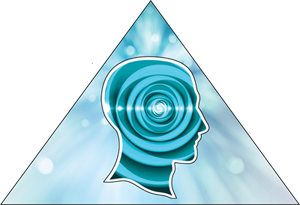 Conditions Most Commonly Treated
Hypnosis and Pain Control
Improvement of Symptoms
Sexual Abuse Healing
Fears and Phobias
Weight Control
Anxiety and Panic Attacks
Difficulty Sleeping
Improving Athletic Performance
Emotional Difficulties
Improving Self Esteem
Lack of Motivation
Smoking Cessation
Overcoming Depression
Loss and Separation
Bed Wetting
Analgesia
Performance Anxiety
Fear of Public Speaking